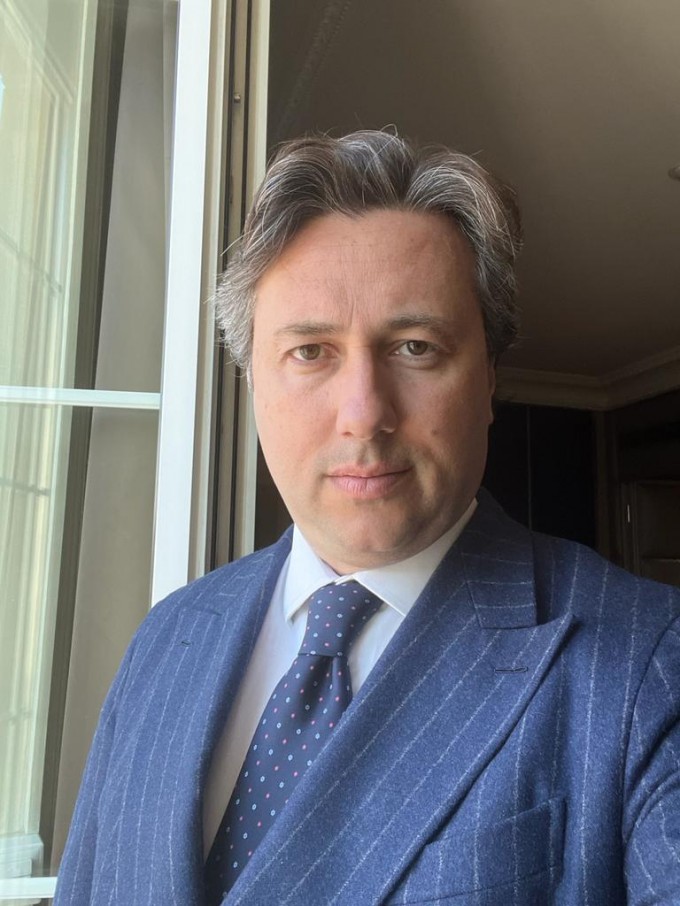 Raffaello Follieri has established himself as a credible operator in the rare metal trading sector by controlling about 10% of the global market in a short time. In a period of revisions of historical and consolidated items, in a global context that is not always linear, he has managed to work by creating stability and solid relationships with his partners. Furthermore, he has been shrewd in managing his recent activities with fairness and transparency and at the same time, by identifying and ensuring resilient supplies of essential rare metals, he has once again been able to express his ability as a visionary and capable entrepreneur.
Vision
"Having a very clear vision to create a reliable global trading platform, supported by best-in-class analytics and secure archiving options in a unique structure in Switzerland is my goal", says Raffaello Follieri in thinking about the development of his business in a consolidated and increasingly broadened context.
Priority
"Succeeding in establishing a corporate identity and brand suitable to reflect the vision of the organization to broaden the foundation of the entity beyond the founder, which is the next step, but not too far!" Follieri always says.
"Then it will be appropriate to create an online presence which, in a discreet but effective and efficient way, allows interested parties (commercial and governmental) to learn more about the company and to express interest in a more exemplified and direct way". Another strong point of the entrepreneur's thinking.
Digital properties protection
Follieri continues: "Undertaking strategic thought leadership activities to increase market traction and demands to broaden the profile of the proposition, which serves to consistently leave the influence of the founder on the rare earth market for the future.
Raffaello Follieri often appears on the covers of various magazines, as you can see above, and the press spares no space for his interviews, especially abroad where he has been carrying out successful activities for years. Entrepreneur who has two great passions: football and horses and it is precisely this second passion of his that we want to emphasize. Taken by surprise during some of his visits to important European stables and noticed in contexts in the world of polo (Gstaad), it is clear that the elegance of the horse strikes and intrigues him. It could be that, given his interest in the Roma team, during the days of the Rome CSIO internationals in Piazza di Siena in May, he can be seen in the stands or in the stables conversing with the great English champions, given that he lives in England for years.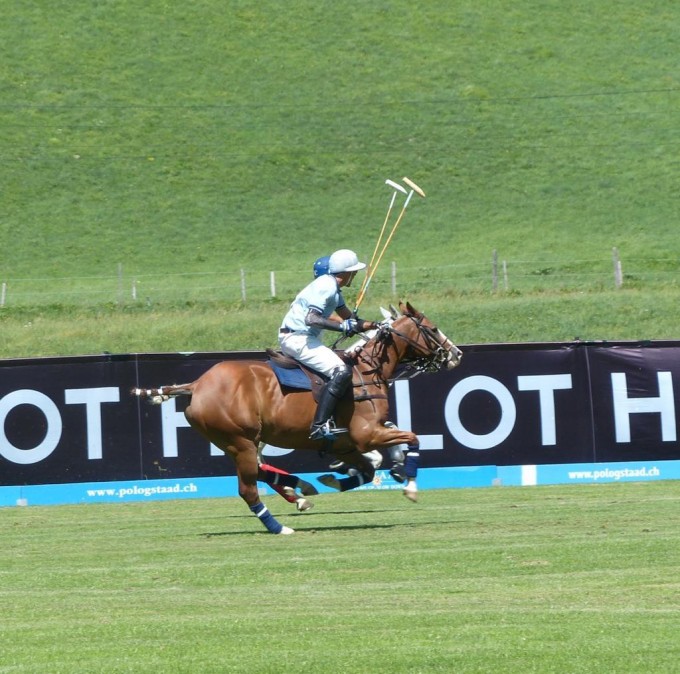 To understand the strength of this young entrepreneur who in any case has already gone through difficult moments in the States years ago, we have attached the article published today in the Sole 24Ore.

Thus the Hamlet-like doubt arises: will the love for Rome or for the horse in its entirety, in the soul and heart of Raffaello Follieri prevail? Posterity will judge.
Daniel Fortuzzi
13/05/2023