Coolmore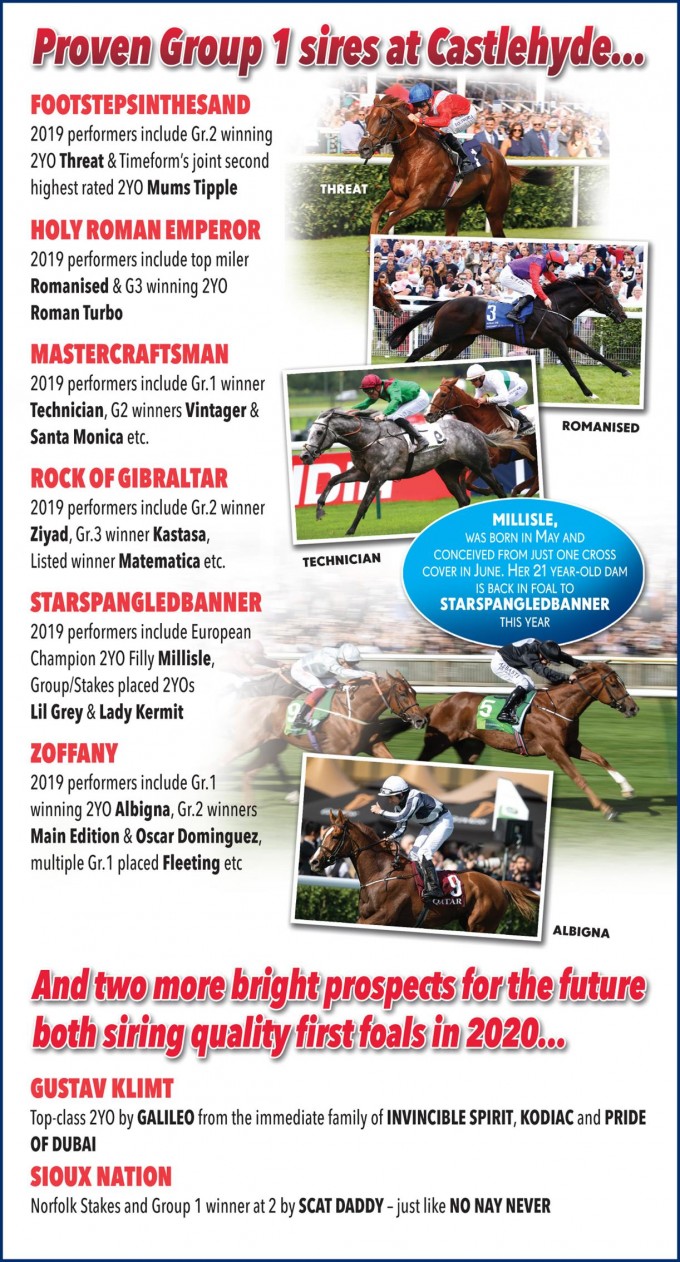 Jeju Island, the centre of Korea's thoroughbred breeding industry, will finally play host to its first sale of 2020 with the Korea Thoroughbred Breeders' Association Jeju May Sale of Two-Year-Olds takng place on the island on Tuesday May 12th.
The May sale is usually Jeju's second of the year, however, the planned March sale had to be scrapped due to the COVID-19 outbreak. Attendees will be temperature checked and required to wear facemasks.
A total of 151 juveniles will be offered at the sale, including thirteen by Take Charge Indy, who returned to the USA last summer.
April's smaller Mainland Two-Year-Old sale did go ahead at Jangsu two weeks ago when twenty-two were sold with an Alternation colt out of Fictionality (by Tale Of The Cat) fetching the highest price at KRW 69 Million.
The Sale Catalogue can be found here.
As for when actual racing can take place, plans are at an advanced stage for a resumption before the end of May with all the major relevant authorities reportedly having come very close to giving approval. However, the recent "Itaewon Outbreak" has threatened to derail those plans.
fonte : KHRA